Sporting a built-in fixed-point cruise mode, the versatile C30 provides users with custom cruise points,
cruise times, and cycle coverage. In addition, the C30 includes a 2-10 preset position and automatic regional cruise control.
Add automatic phone notifications and you have a complete package.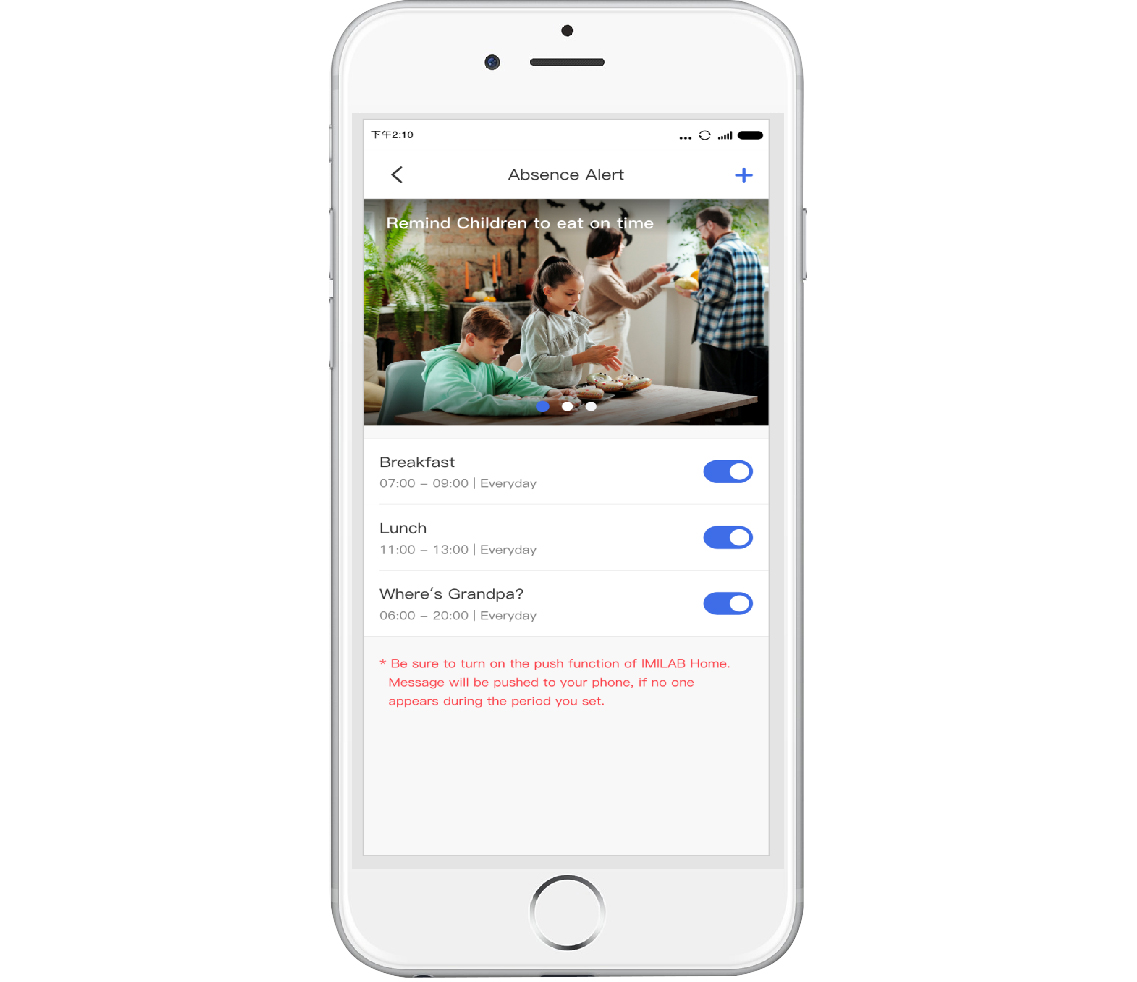 View your live feed anytime and anywhere, including detection alerts, absence or motion or audio is detected.

Create custom activity zones to alert you in the areas that matter.

Live streaming and optional 24/7 continuous cloud storage make certain that your precious moments will never be missed.
150° Wide-angle View – See everything you need to see with the camera's 150°field of view.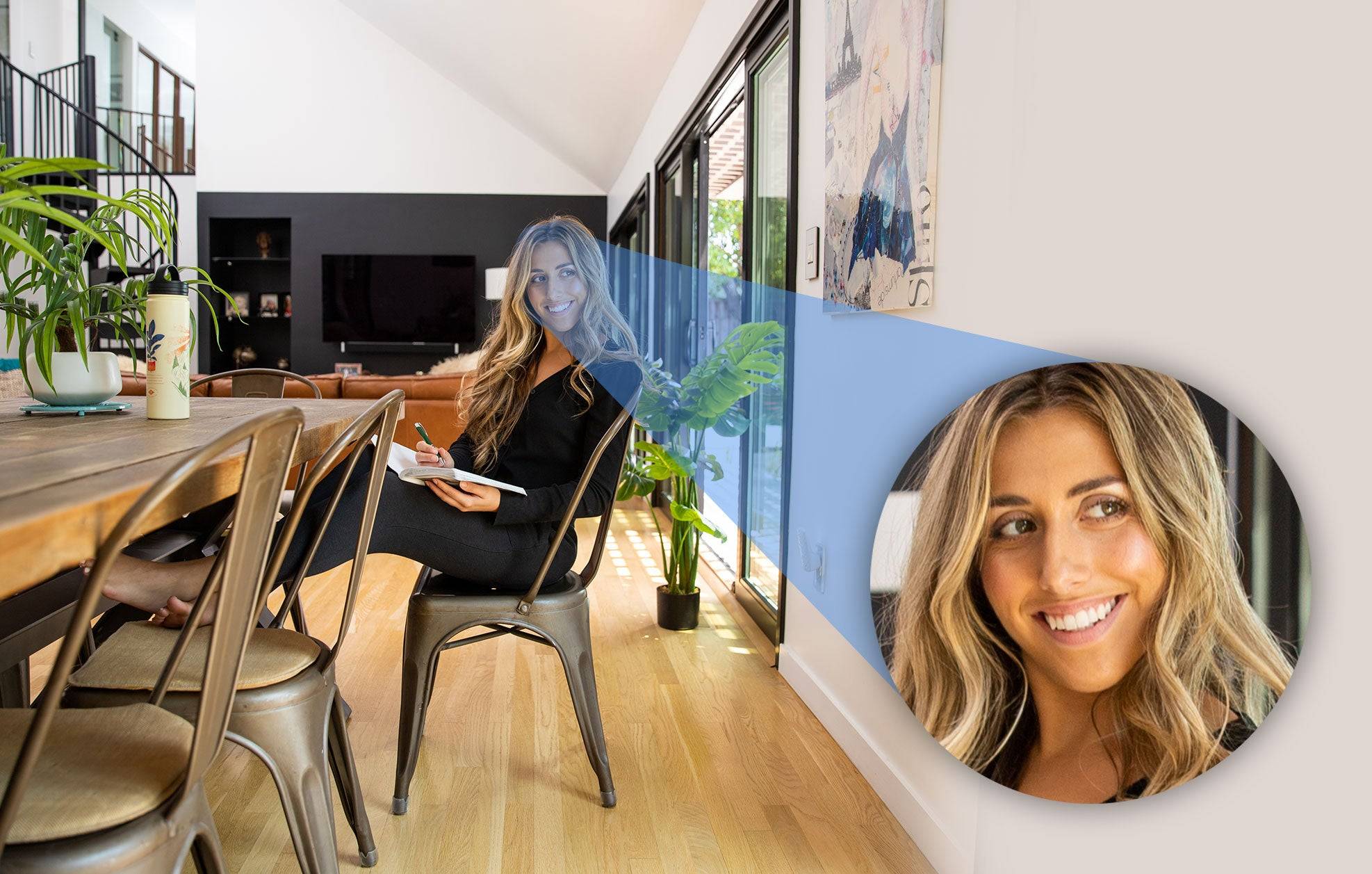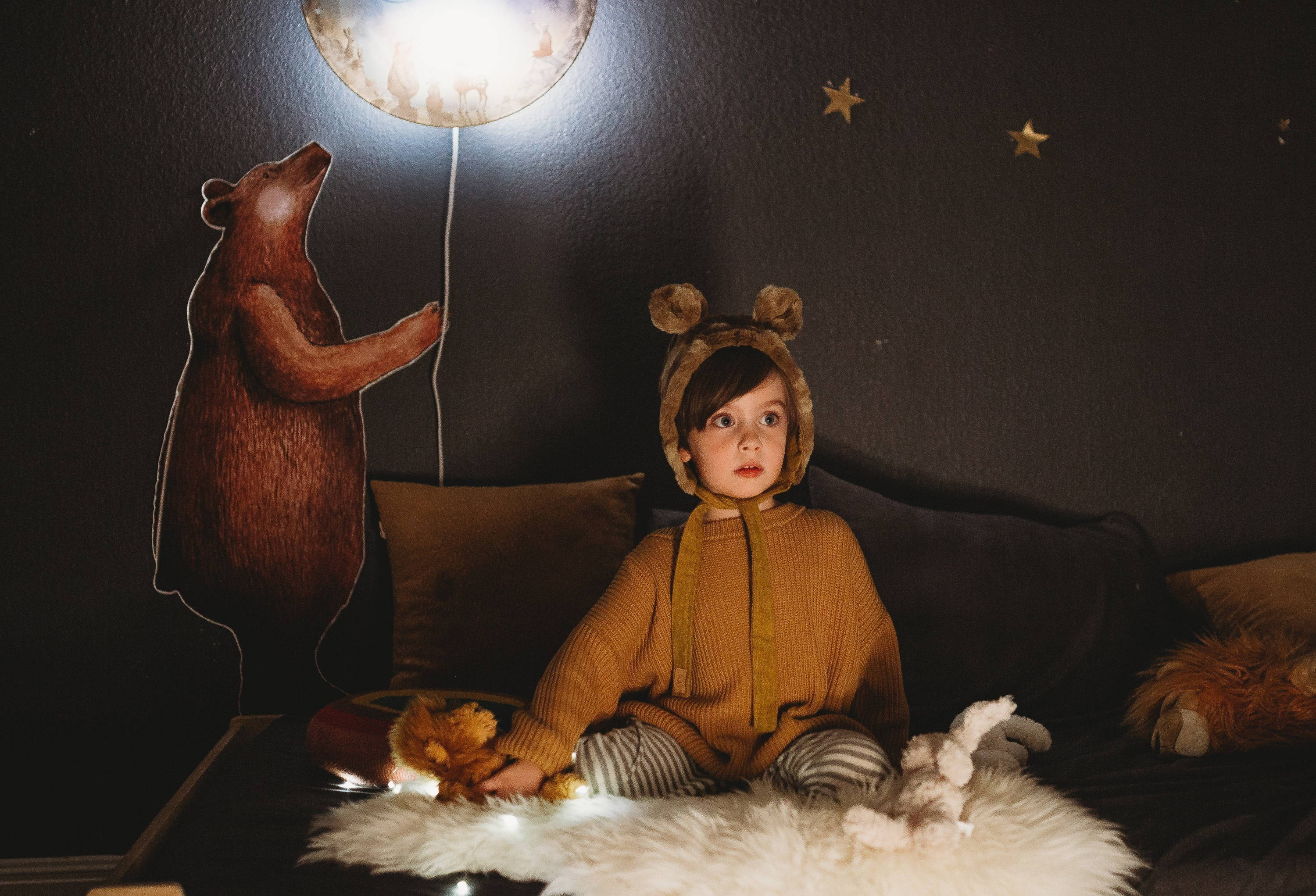 With F1.4 ultra-large aperture lens, C30 can produce clear, sharp footage even in low light circumstance.
The C30 can switch between 5GHz and 2.4 GHZ bands to provide lightning-fast access to your videos, even in busy public WIFI areas.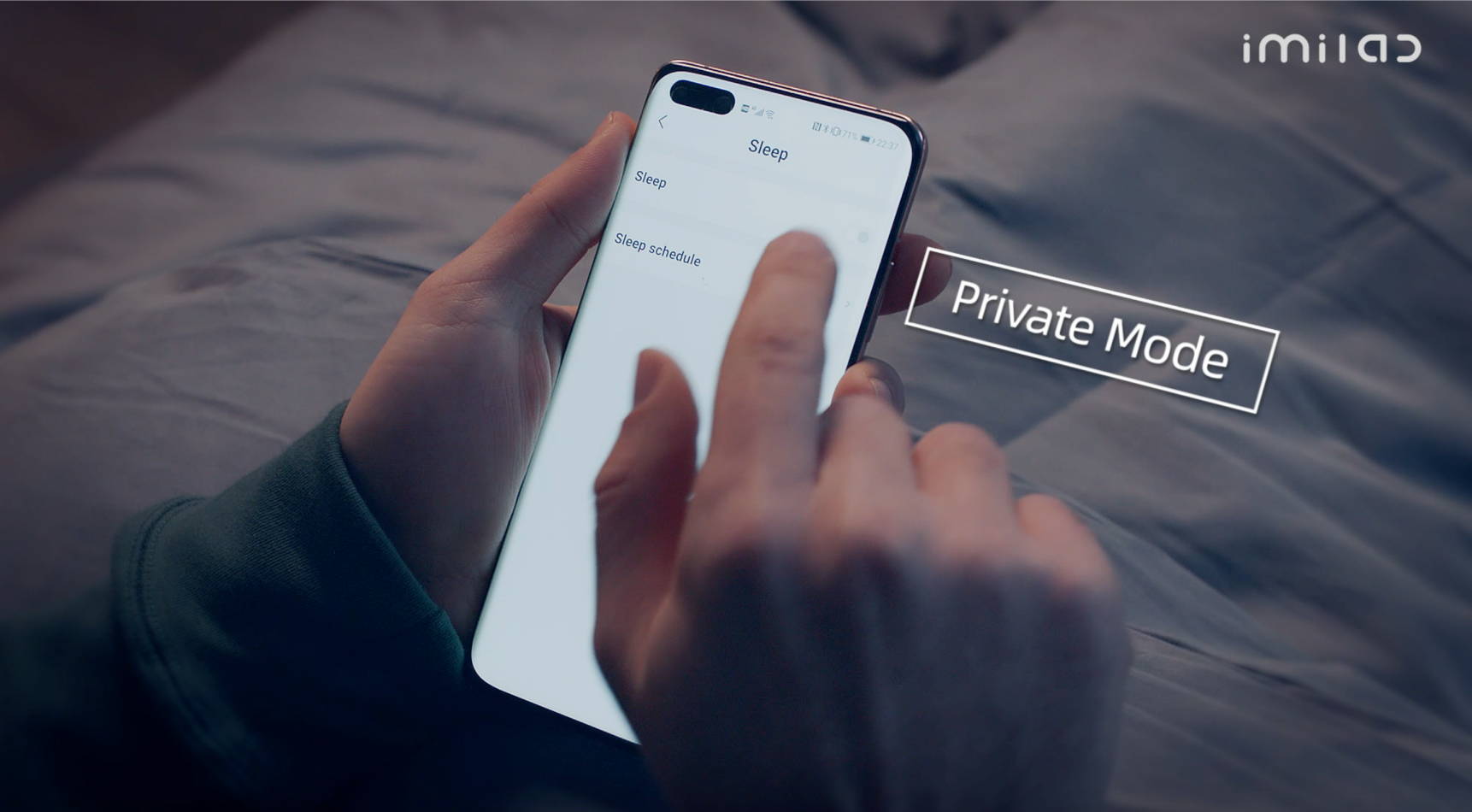 Let's face it – privacy is becoming a rare commodity in our 24/7 connected world. The good news? C30 features a privacy mode. You can easily disable recording with just a simple tap.


IMILAB C30 4MP home security wifi camera