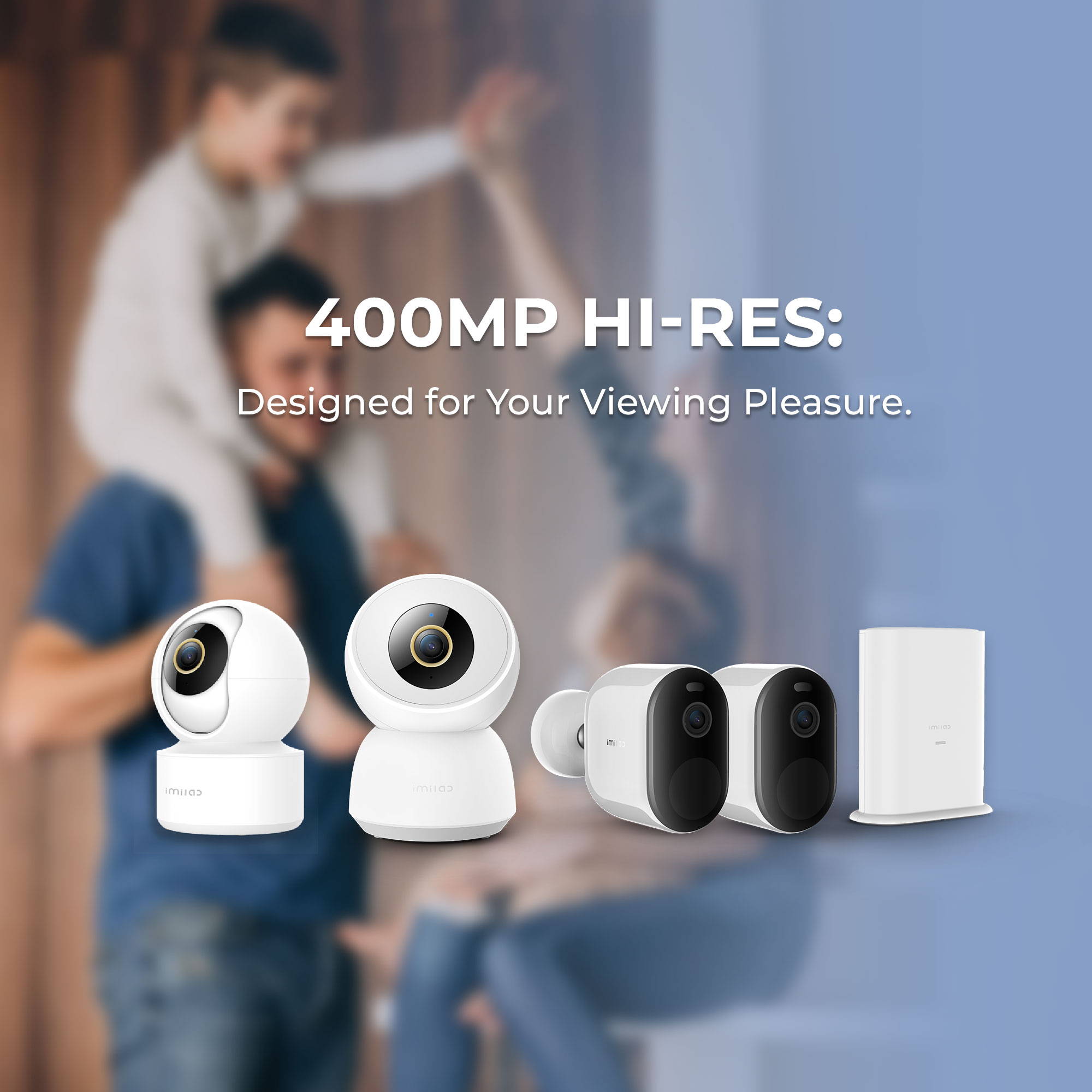 We aim to Redefine a
More Secure Life
IMILAB Established in April 2014 is not just a company focused on smart home gadgets. We are parents and family members, business owners, and homeowners. Because we understand the value of our properties and the vital need to protect them, we developed easy-to-use security cameras, offering all the tools needed to keep your loved ones and guests safe.
We do this with the understanding that security is not a product but a fundamental necessity. IMILAB is also a provider of smart security technology for Xiaomi and exclusive maker of the Mi 360 cameras.
IMILAB is a trusted global provider of smart home security solutions. Now, we're continuing to innovate by improving our renowned smart home solutions.
lMILAB aims to be more than a market leader in smart home security solutions. Our goal is to plioneer the best smart home technology through constant research and innowation. This means constanty creating products that protect, inspire, connect, and integrete seamlessly into the Iives of our customers.
IMILAB wants to build a world where you and your home are always connected. It's a place where you can be sure that your loved ones and your most prized possessions are safe, regardless of where you are. But this connection goes beyond just security. It's the effortless ability to control your living space and make it your own.
Homes, communities, offices. We put our focus on the places where memories are built and with those who matter most The high performance lenses, wide angle views, ample storage and two way communication you get with IMLAB's products let you virtually check in and interact with your most valuable spaces with uparalleled ease.
IMILAB:Pioneering Smart Home Security and More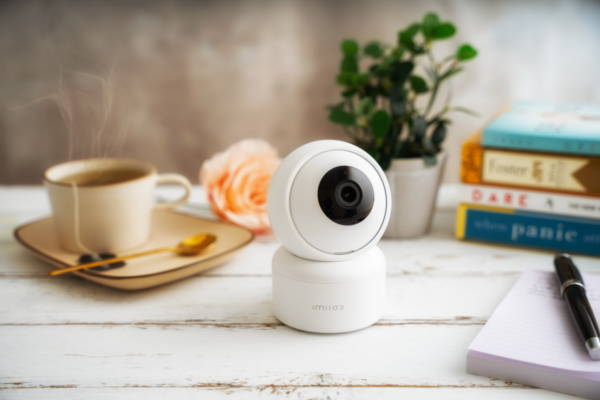 IMILAB was founded. Over 2.5 million devices were shipped.
With a revenue of over 100 million, IMILAB became an early member of Mi 100 million Club chain. The world first voice controlled IP camera'IMILAB Home Security Camera.
Our own brand IMILAB was launched. Over 20 million devices were shipped to more than 60 countries.
EC2, our top seller, ran a crowdfunding on Indiegogo, funded 600 thousand USD. IMILAB released an entire smart home solution. We launched the first Smart Door in the world.
Our first experience center opened in Beijing.
IMILAB official store opened.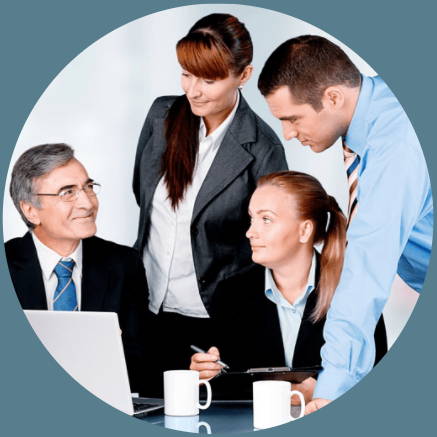 The founding members of IMILAB are from Microsoft, IBM, Samsung, Acer. Our team consists of top product engineer, architects and senior technical experts from Internet, communications and AloT industry. It's our goal to become the most customer oriented smart home technology company. Every new product we invent, service we create, or store we open is the result of people working together to make each others' ideas stronger.
IMILAB distribution network covers over 30 countries in total, 20M+ Sales Volume,
15M+Active user,3M+ APP user, 300K+APP daily active. We welcome like-minded business partner brings IMILAB devices to the global market.
150M+ Countries and Regions
40M+ Smart Devices To Overseas Markets