360° Panoramic-View
Anytime , Anywhere
The dual-motor pan/tilt supports free rotation in all directions—up, down, left,
and right—with a 360° horizontal viewing angle and a 105° vertical viewing angle.
It features a silent motor and a shock-proof frame for smooth and quiet monitoring and rotation.
With advanced AI tech, C20 will immediately notice you who's coming and going. Just one simple tap to welcome guests or warn an unwanted visitor.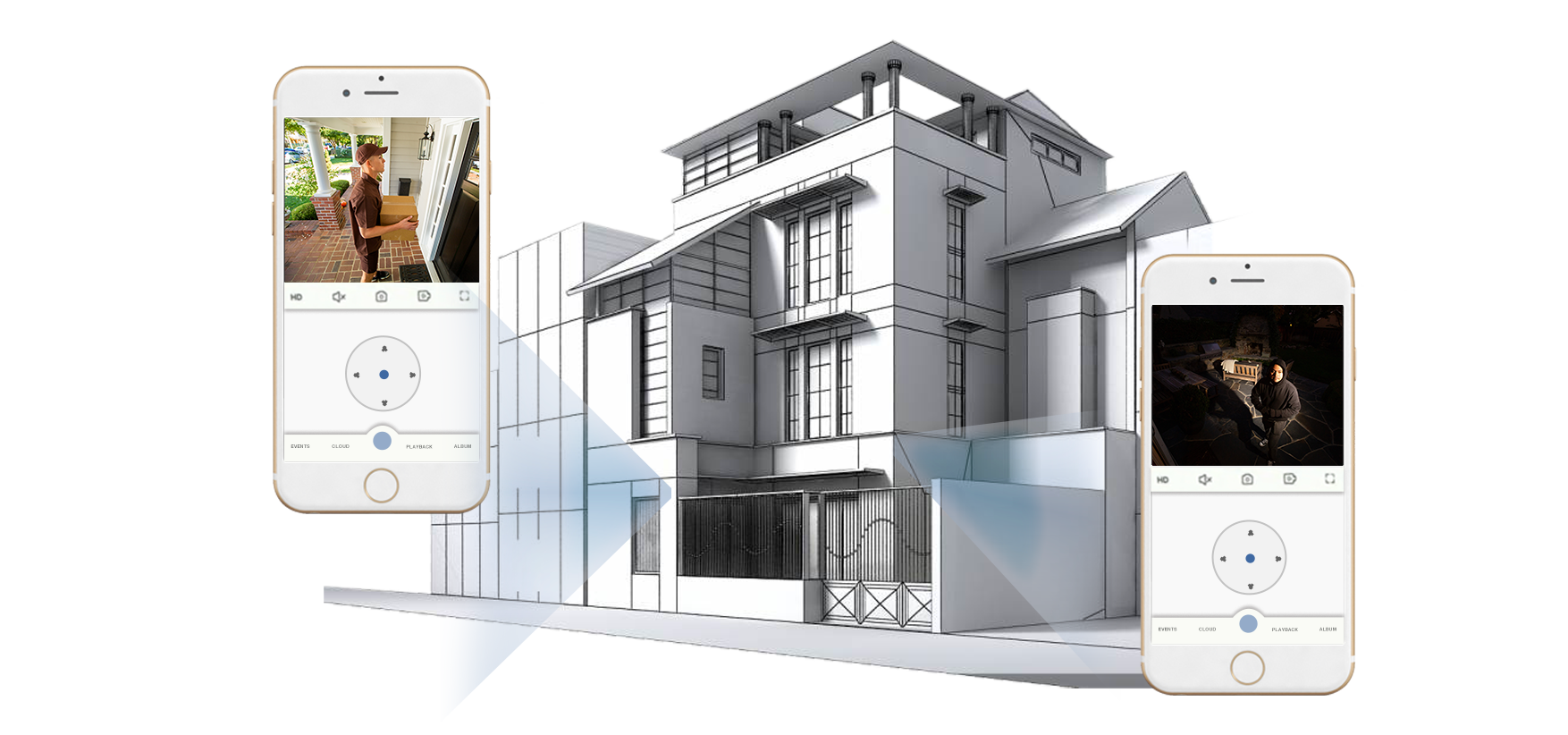 H.265 encoding saves and transfers the same quality video at only 50% size, shortening load time for clips.

Works with smart assistant
Voice Control? Sure thing! The C20 is designed to work with Amazon's Alexa and Google Assistant. Try Alexa, Show me the living room!

| Model | CMSXJ36A |
| --- | --- |
| Color | White |
| Dimension | 112×76×76mm |
| Weight | 211g |
| Package Size | 160×90×90mm |
| Power Input | 5V-2A |
| Linkage | WiFi: 2.4GHz |
| Aperture | F2.1 |
| Resolution | 1080P |
| Focus | 3.71mm |
| Angle | 105° |
| Night Vision | 4 * 850nm infrared LED |
| Distance | 10m |
| Voice | Bi-direction |
| Storage | Cloud,Micro SD (Max64GB) |