IMILAB C21
Home Security Camera
Boost your footage quality with the IMILAB C21. See your live stream in super sharp 2.5K image quality (2560x1440).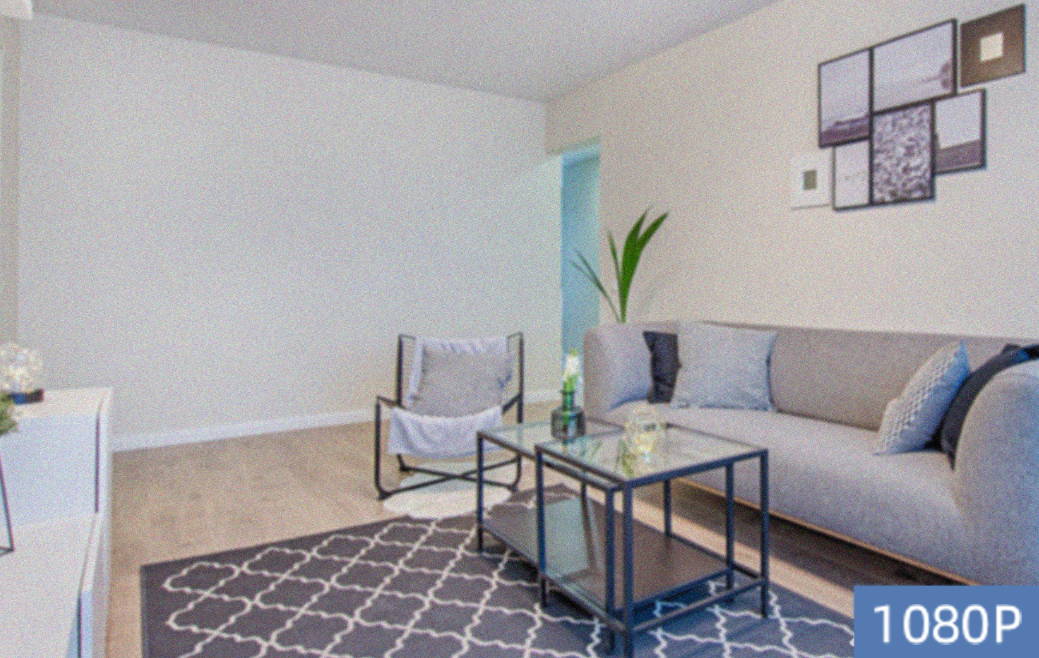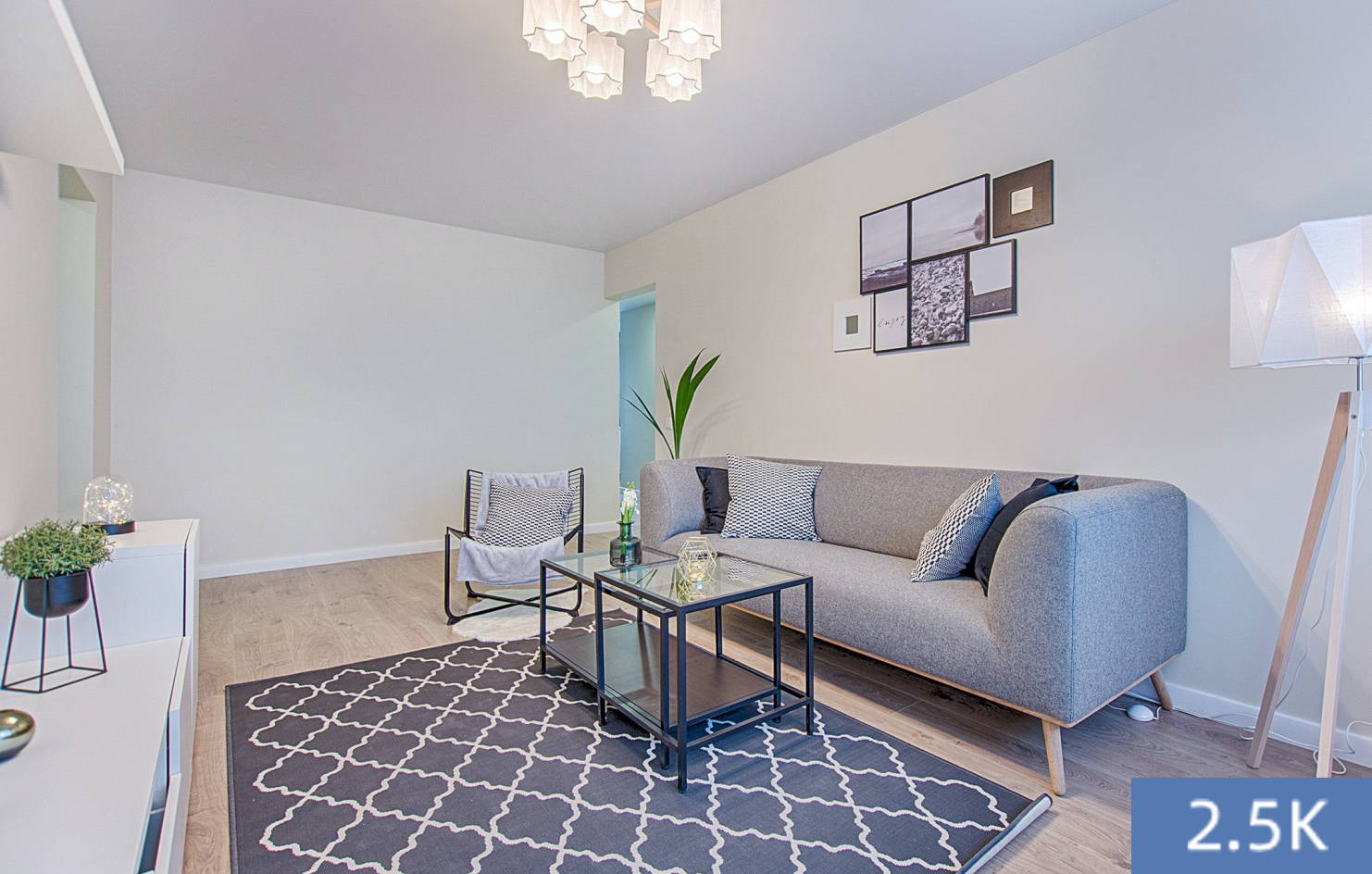 With F2.0 ultra-large aperture lens, C21 can produce clear, sharp footage even in low light environments.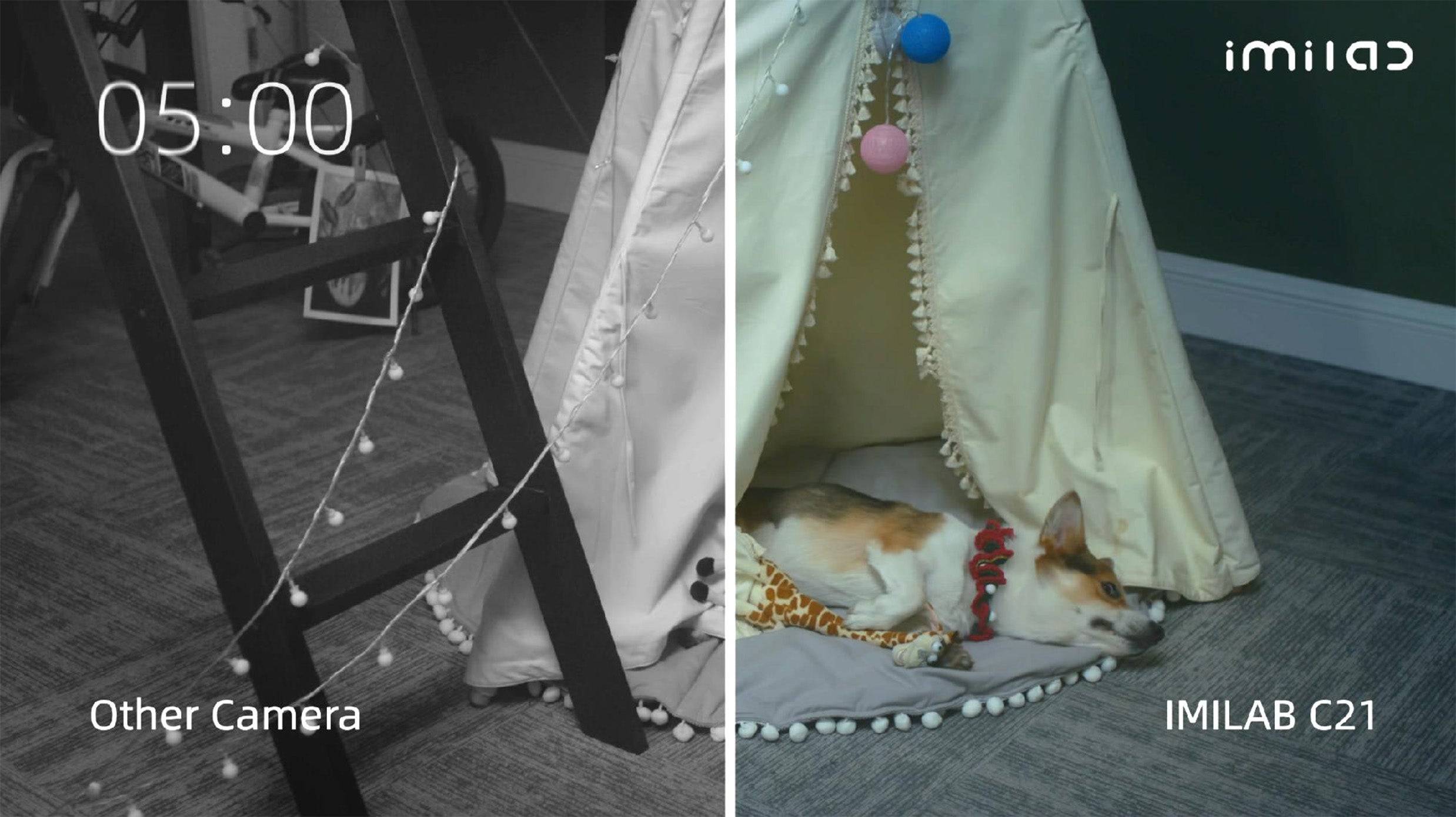 Human Detection & Tracking
The C21 packs advanced artificial intelligence features into a small package. It automatically recognizes the movements of everybody in its coverage zone and generates far fewer false alarms than other leading surveillance systems.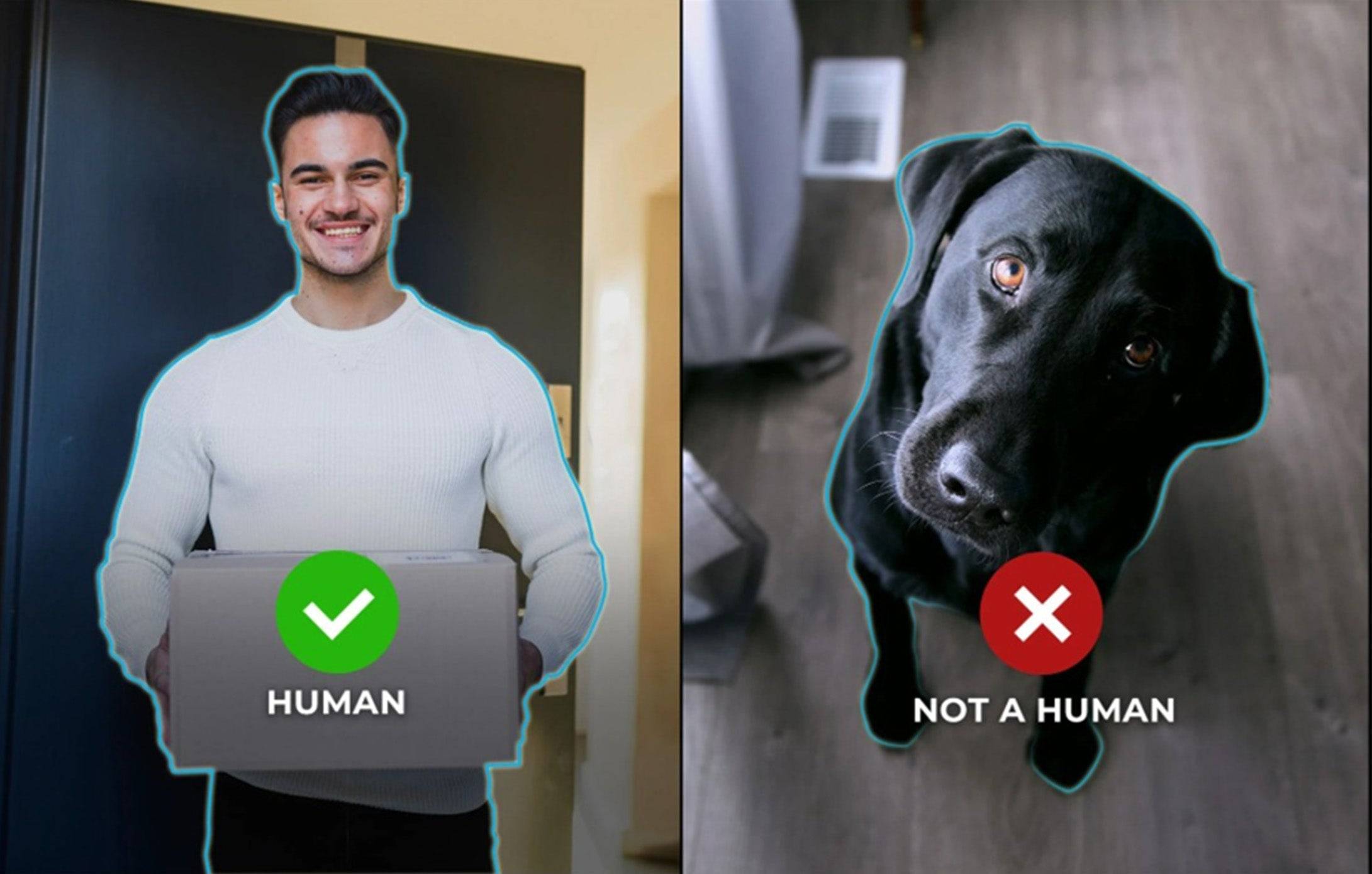 Simply open the IMILAB Home App to immerse yourself in high resolution, real time streaming from your cameras.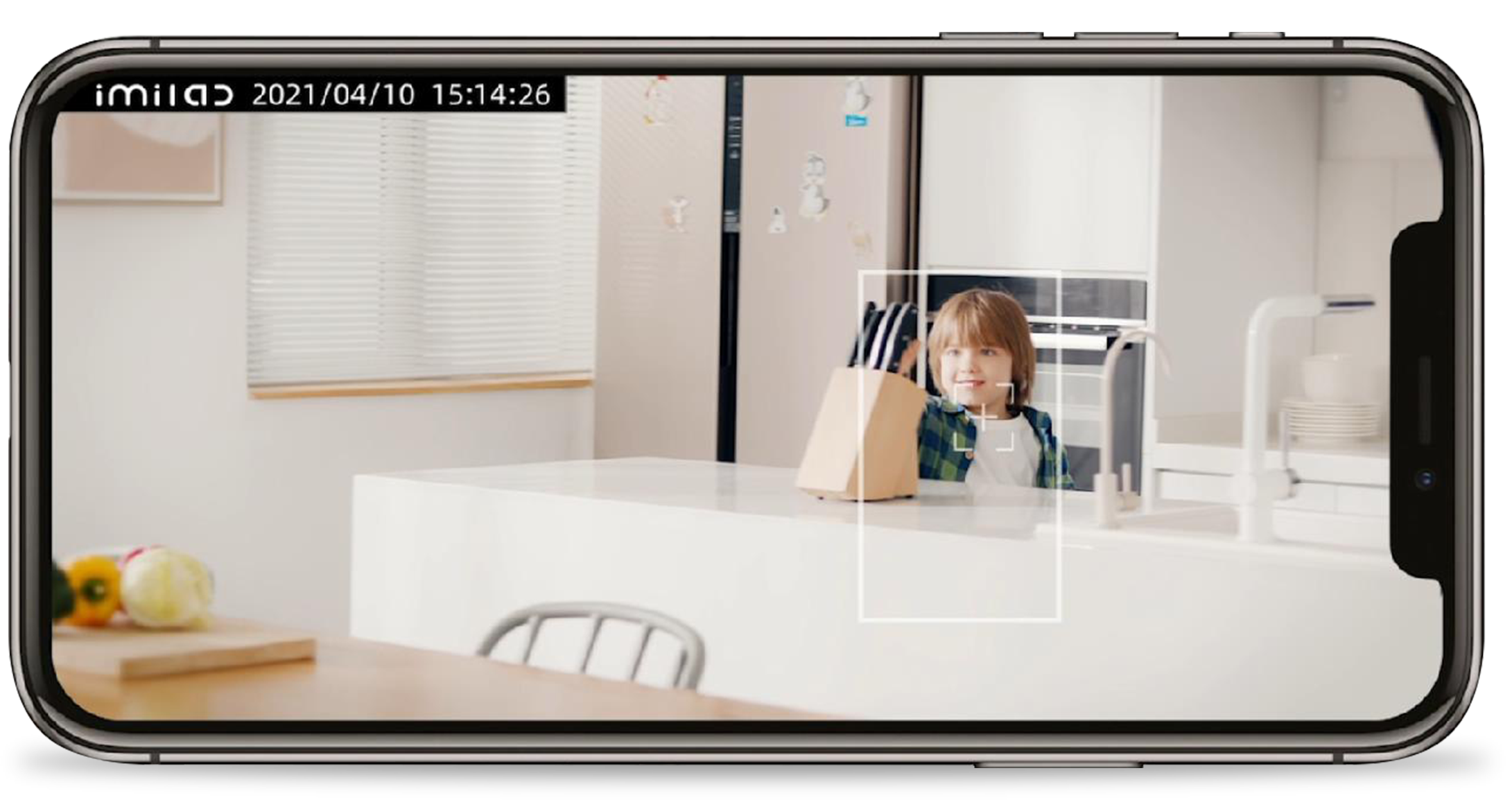 Pan or tilt the lens for a clear 360° view of the whole room.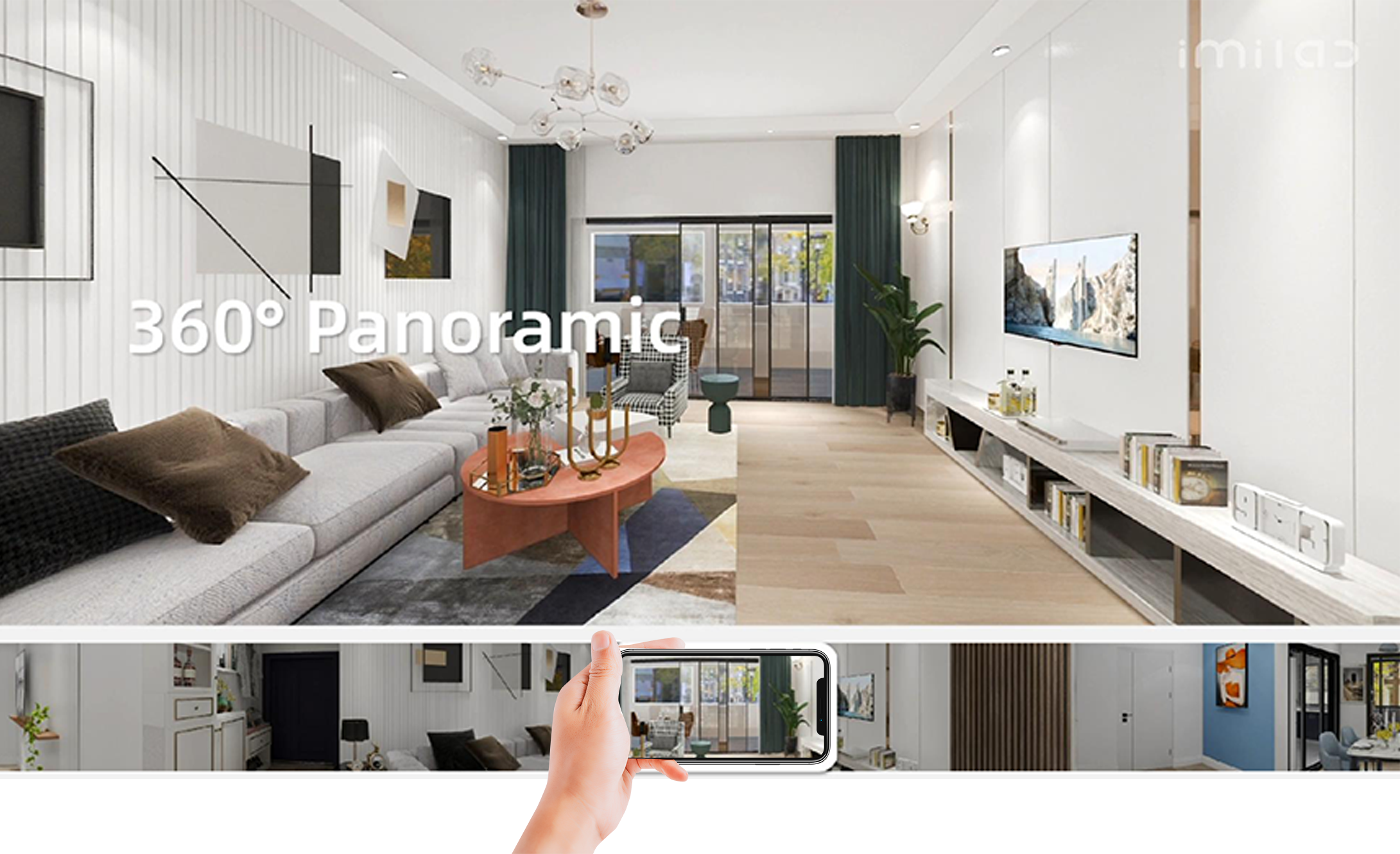 When you're away from home, and you want to talk to your loved ones or that special pet of yours, just press the two-way call button, and you will feel like you never left.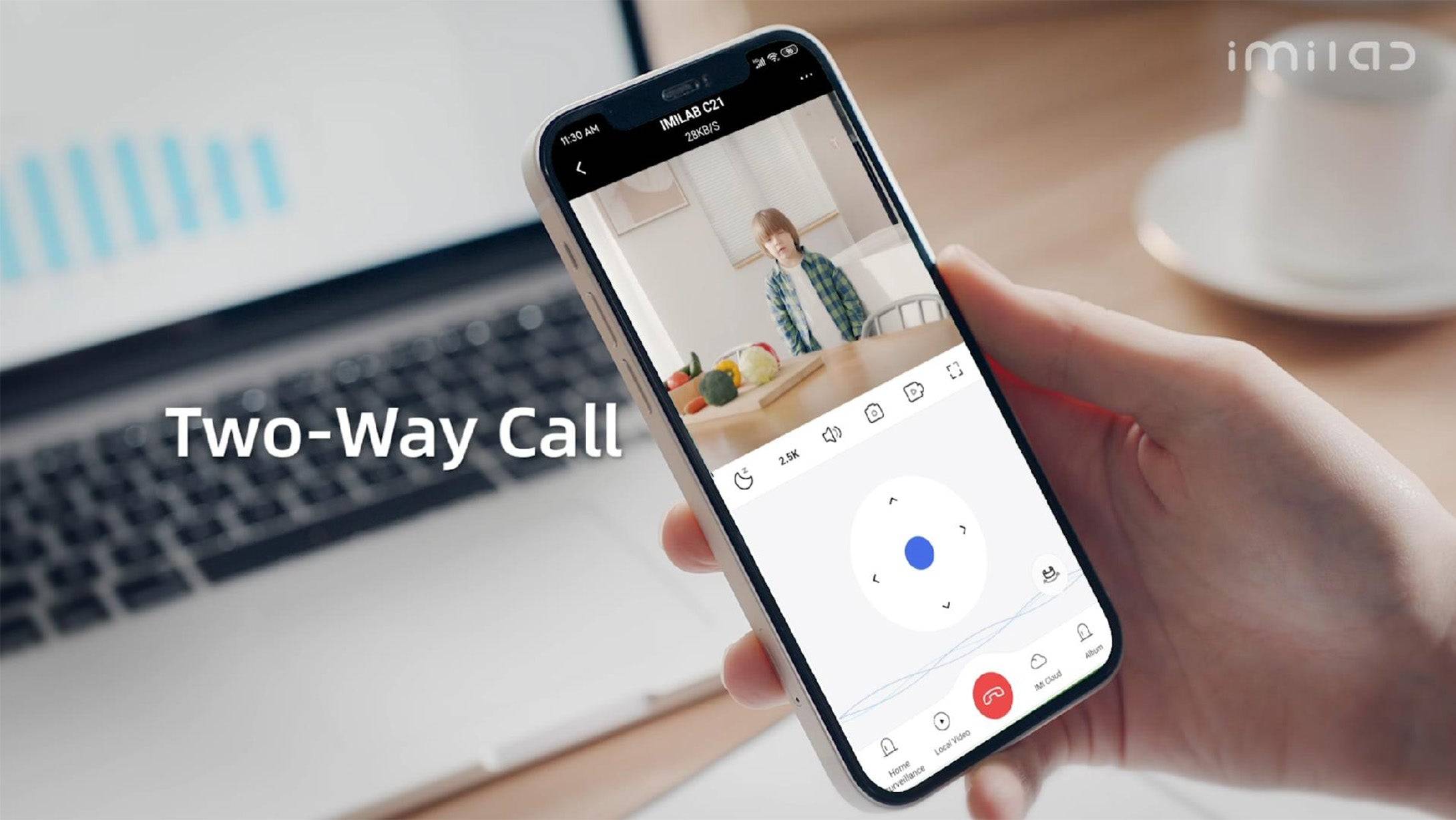 The IMILAB C21 will detect any sounds suggesting a security threat and alert you via smartphone notification.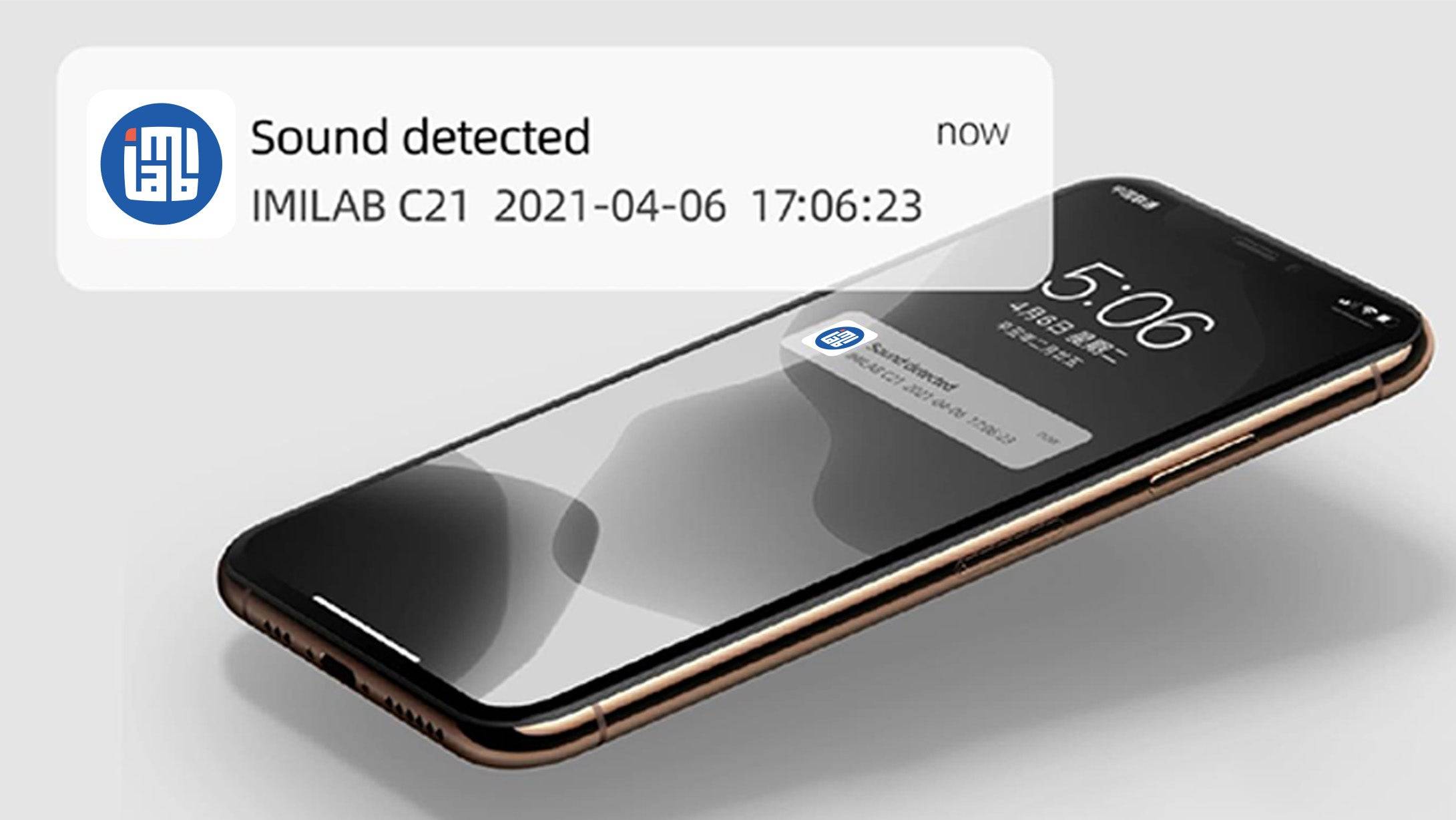 The C21 supports local Micro TF storage ( maximum 64G).Secure your videos in the cloud with FREE storage of captured alarm images for 3 days.Subscribe to the IMILAB Smart Plan to access premium services for that peace of mind we all want.Protect the things that matter most.
Free 7 Day Continuous Cloud Storage for 3 Months
BASIC
1.99/M or 12.99/Year
1 camera

Rolling 7 days history

Records entire motion

Captures every alert
1 camera

Rolling 30 days history

Records entire motion

Captures every alert


Work With Smart Assistant
Voice Control? Sure thing! The C21 is designed to work with Amazon's Alexa and Google Assistant. Try Alexa, Show me the living room!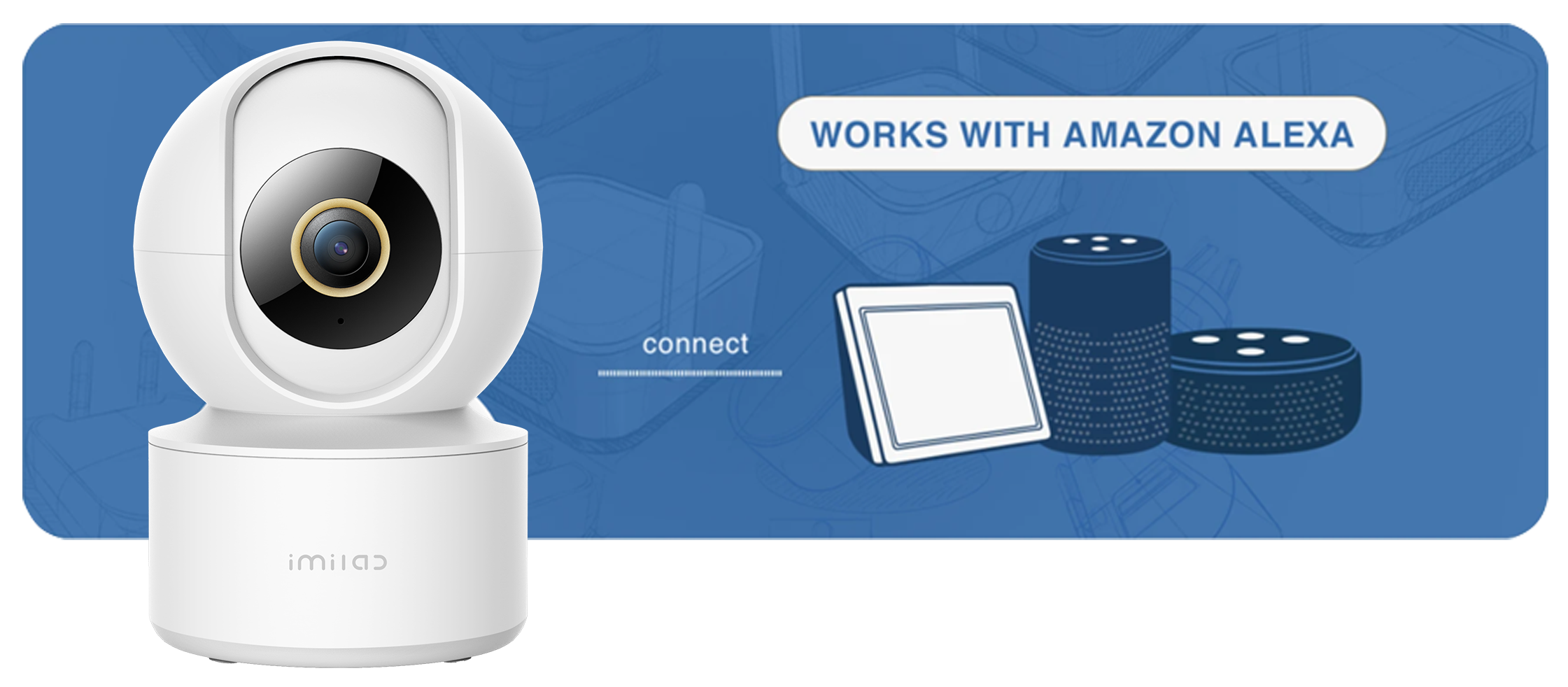 Note: The appearance of the packing box may change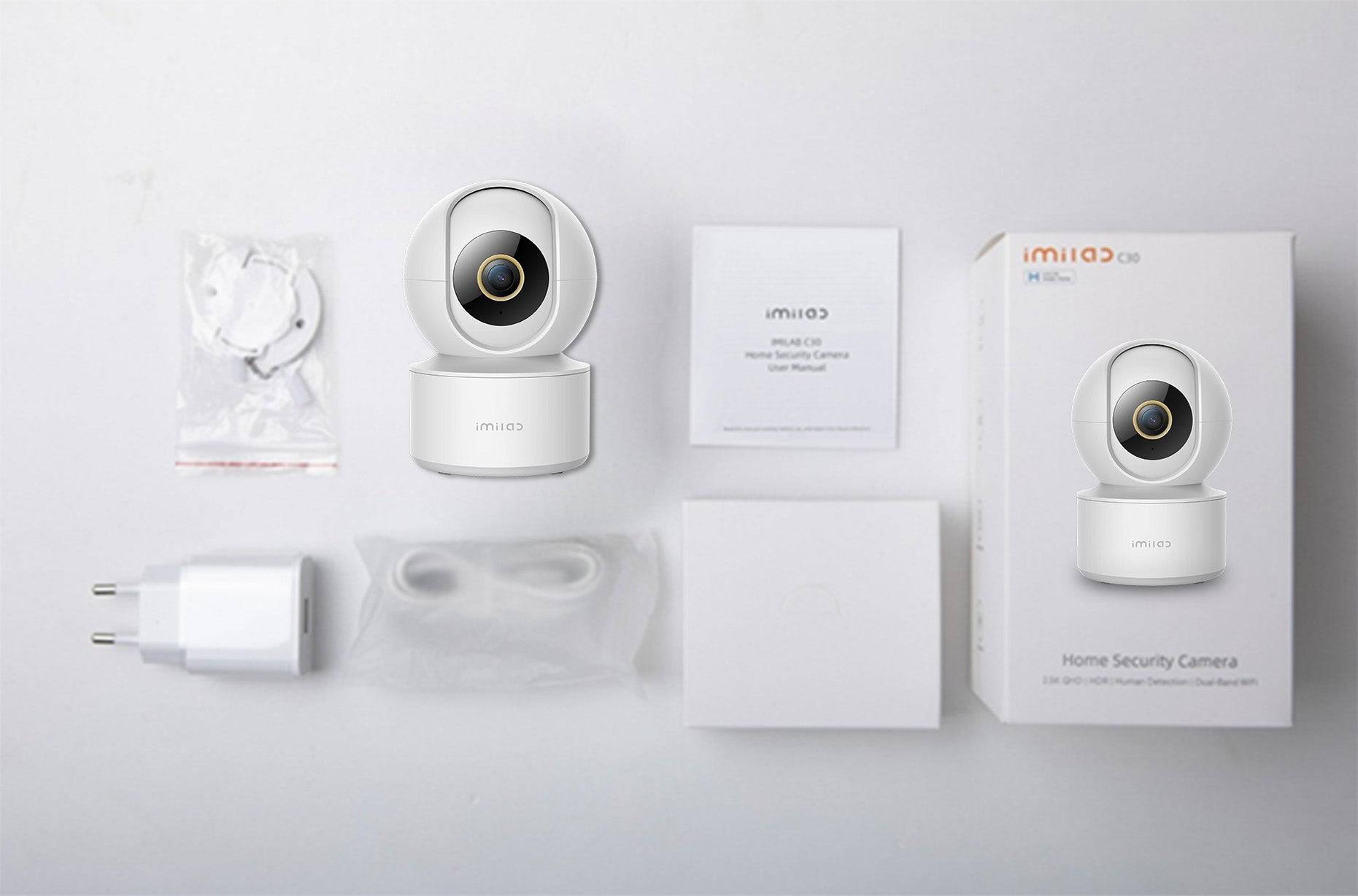 IMILAB C21

Cable

Installation Pack

Manual

Adaptor (May vary by region)


IMILAB C21 home security camera